EDU-PRENEUR OPPORTUNITY
Smart Reader® Worldwide is the premier provider of early childhood education with more than 450 centres around the world. We developed the Smart Reader Creative Teaching Methodology® which is designed with 3 key principles, education should be creative, simple, and most importantly fun! Quality has been the cornerstone of success for the programme. Constant R&D is being carried out to further improve our interactive programmes.
Be an educator. Be an entrepreneur. Be a Smart Reader Kids® edu-preneur.
The only homegrown preschool education provider to offer preschool and tutorial programme in one centre.
'The Largest Chain of Child Enrichment Centre in Malaysia' as endorsed by the Malaysian Book of Record (2012).
International award-winning brand and globally recognised organisation.
Products and programmes are original and exclusive to Smart Reader.
State of the art technology-aided learning tools.
FRANCHISEE SUPPORT SYSTEM
We provide professional support each and every step of the way to ensure smooth and successful business operations for you.
1
PROFESSIONAL SUPPORT
Assistance from our Regional Manager.
•
Consultation in legal matters, business operations, staffing, information technology, licensing, and more.
2
TRAINING
Operations training.
•
Teachers' training.
3
OPERATION CONSULTATION
Localisation and customisation.
•
Setting up interior and exterior designs.
•
After sales service
– Day-to-day support
4
ORIGINAL MATERIALS
New programmes per year for franchisees to market.
•
Continuous R&D with result-based performances.
5
BRANDING & MARKETING
Online and offline advertising.
•
SMART SQUAD Team for ground marketing efforts.
•
Leveraging a global brand.
Our achievements prove the capabilities of our programmes and outstanding practices. Smart Reader® Worldwide has won hundreds of awards to date.
WHAT OUR PARTNERS THINK
I am confident in Smart Reader Kids®' brand and its Creative Teaching Methodology®."
Smart Reader Kids® Al-Ain, Abu Dhabi, UAE.
Becoming an edu-preneur has enabled me to have a sense of fulfillment as I am
able to witness young children achieve academic excellence."
Smart Reader Kids® Melbourne, Australia.
Smart Reader® preschool business provides opportunity in the field of education."
Smart Reader Kids® Johore Bahru, Skudai, Bukit Indah, Setia Tropika, and Nusajaya, Malaysia.
We are the only homegrown preschool education and the largest chain of child enrichment centre in Malaysia. We provide preschool and tutorial programmes. Let's be our educator, entrepreneur or edu-preneur.
Join Smart Reader Kids® fraternity today!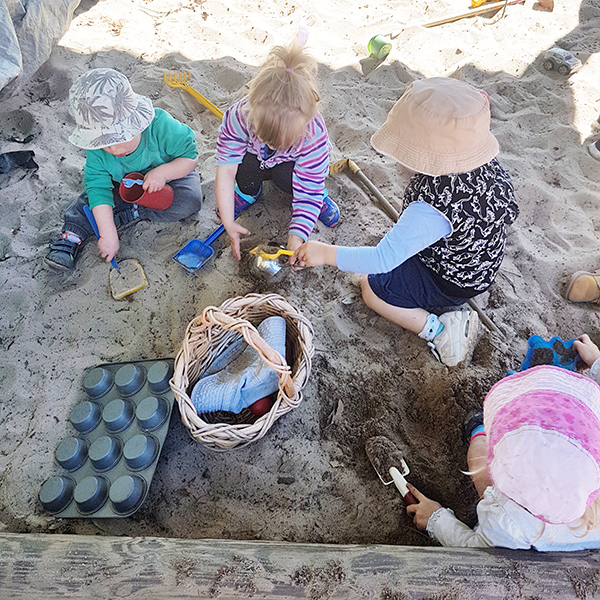 LET'S MEET!
It is time to nurture our future generation the creative, simple, and fun way. We call it the Smart Reader® way.
Enquire today.
Fields marked * are mandatory fields.
By submitting this form, you are granting Smart Reader Worldwide permission to contact you. You can revoke this permission at any time by writing to us at enquiry@smartreader.edu.my.